As content creators ourselves, we live and breath the niches our products cover.
Since our founding in 2020, Luma Quad has grown into a company that creators trust and turn to as their go-to frame provider, Providing specialist tools fit for the demands of todays' content creators, helping countless pilots to create and share amazing content worldwide.

# TEAMLUMA
Gareth Hayman - Founder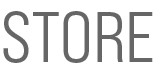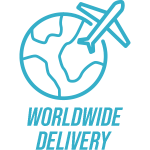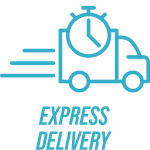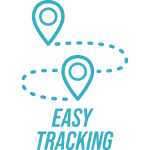 "Luma" is derived from the Latin word "lumen," meaning light.
When light hits a cameras sensor, the intensity of the light is converted it into an electrical signal. These electrical signals are then processed and transformed into a digital representation of the captured image. This process forms the foundation of digital photography and videography, enabling us to capture and preserve moments with high fidelity and realism.